João Santos
About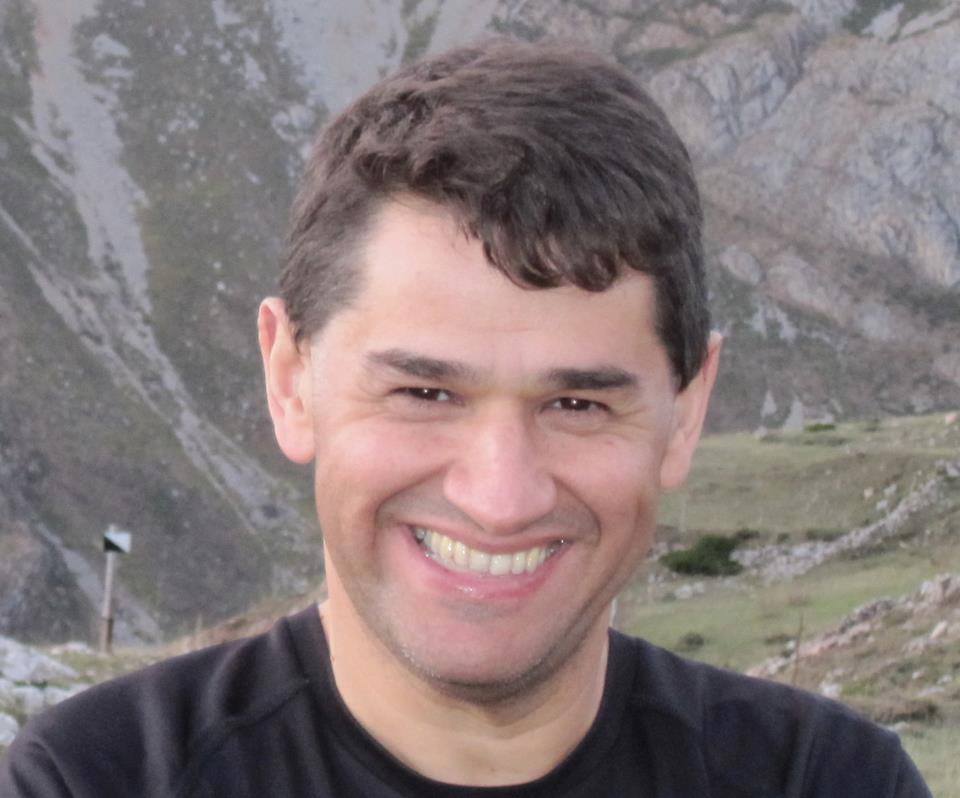 Lecturer of Geology, San Jose State University, San Jose, CA.
Email: joao.santos@sjsu.edu
SJSU Scholar Works: https://works.bepress.com/joao-santos
Research Interests
Glacial and Fluvial Geomorphology, Planetary Geology, Paleoclimatology, and Remote Sensing.
Education
PhD, Geography, University of Coimbra, Portugal.

MA, Geography, Kent State University, Ohio, U.S.A.
BS, Geography, Brigham Young University, Utah, U.S.A.
Hello. I am a geomorphologist with research interests in glacial and fluvial geomorphology, planetary geology, paleoclimatology, and remote sensing. My research has focused upon reconstructing Quaternary glacial and fluvial environments in northern Portugal, northern Spain, and south-central Alaska using glacial and fluvial sedimentology, remote sensing, dendrochronology, and AMS dating.
Curriculum Vitae
You can check out my C.V. here:
Click to open
Research Projects
Hobbies
I am a big football (soccer) fan. My favorite teams are F.C. Porto from Portugal and AC Milan from Italy.